About the Club:
The Marketing Club at ICFAI University Ranchi aims towards creating a platform where students participate, share and gain knowledge in an interesting method.
The Club believes towards acquiring knowledge in a fun and exciting manner.
The club strives to create opportunities for students to learn by doing.
The club aims at keeping members abreast of the latest happenings in the field of marketing.
Objectives of Club:
To develop leadership qualities through developing creative thinking abilities in solving problems and marketing issues.
To give students a chance to develop social attributes through Societal Marketing.
To make students familiar of the current happenings around the world in the marketing space.
Proposed activities:
Ad-Mad Show
Can you sell?
Quiz-Competition
Faculty Members:
Dr. Mridanish Jha
Dr. Sudipta Majumdar
Dr. Manish Kumar
Dr. Dilip Kumar
Student Coordinators:
Ms. Neha Priya (MBA 2021-23)
Ms. Anukriti Kumari (BBA 2020-23)
Ms Aashi (MBA 2022-24)
Mr. Gaurav Kumar (MBA 2022-24)
Mr. Sumit Singh (MBA 2022-24)
Ms. Nisha (MBA 2022-24)
Ms. Rose Mary Hembrom ( BBA 2021-24)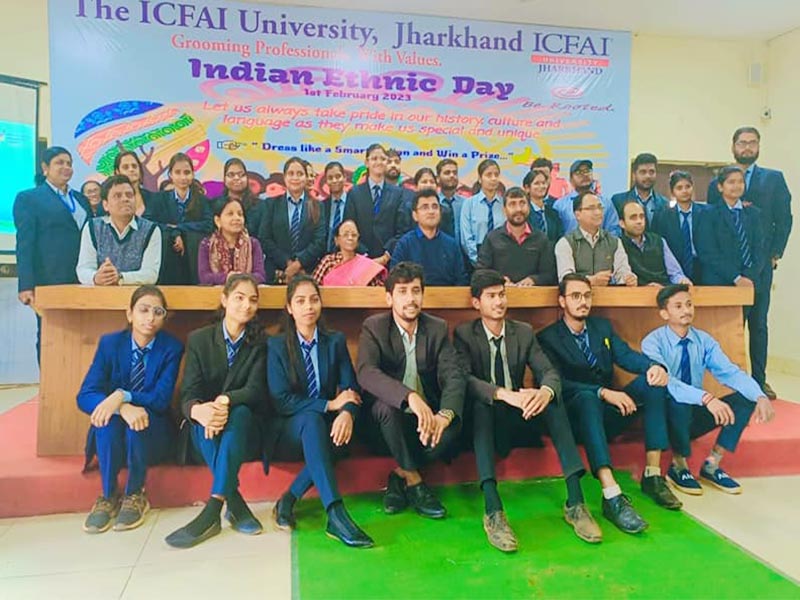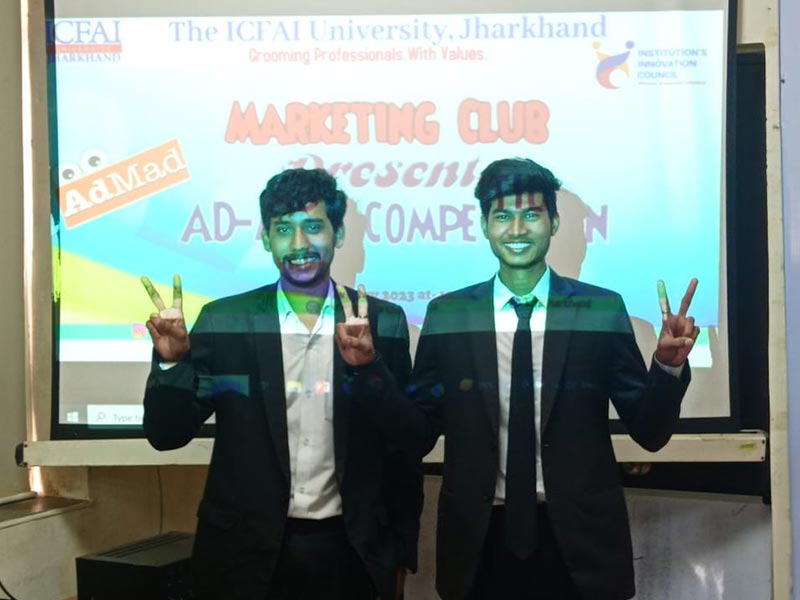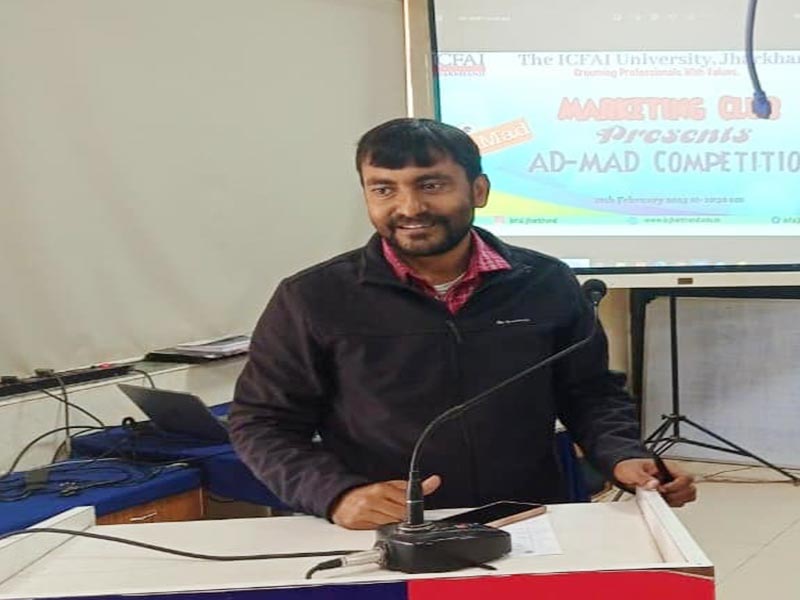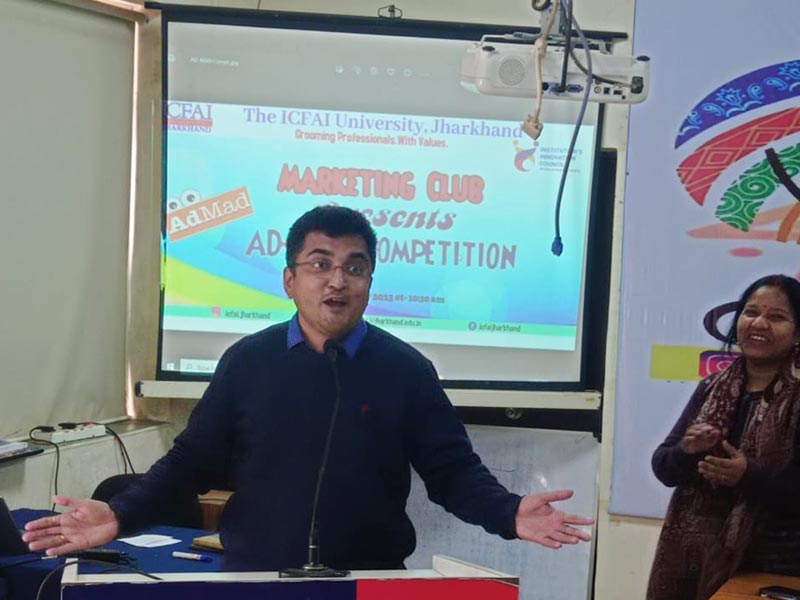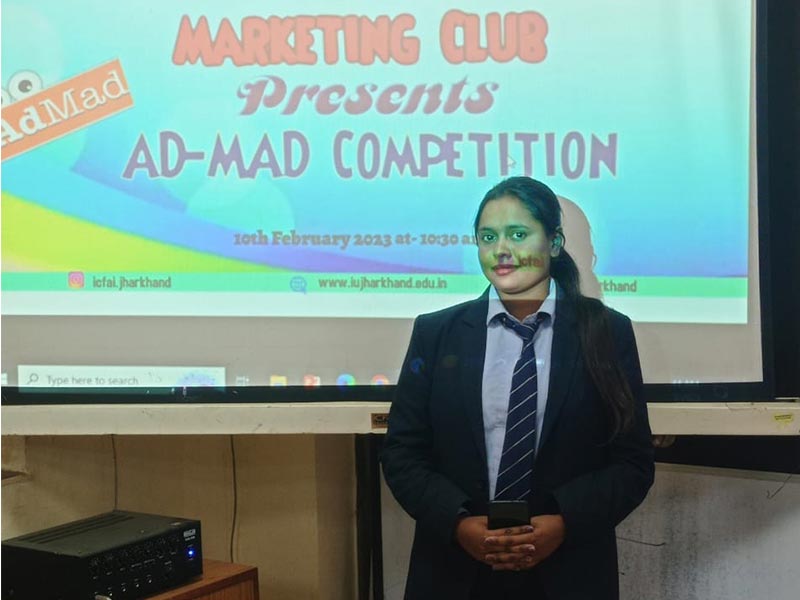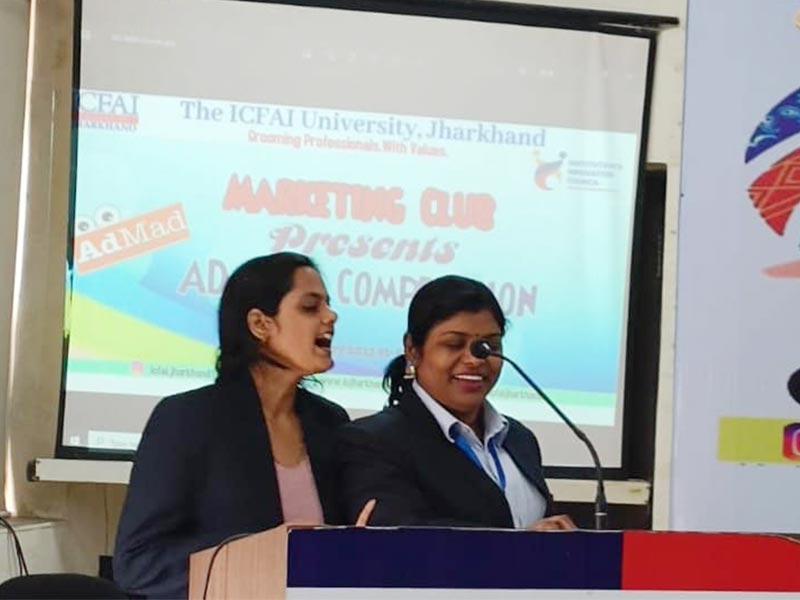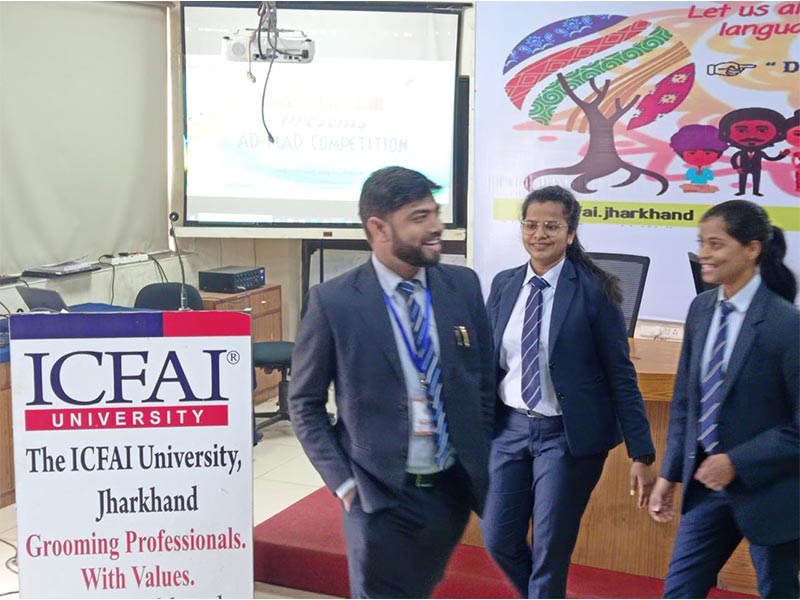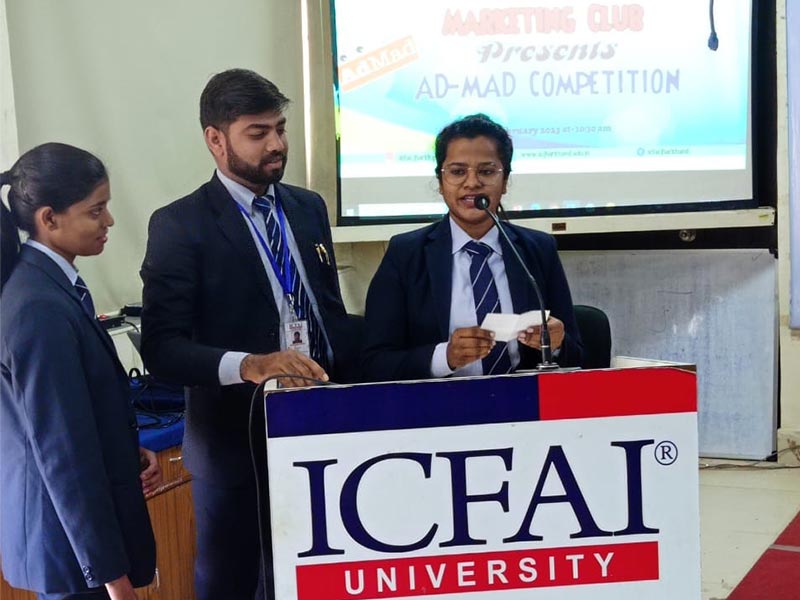 HR – the pulse of Organization
The HR Club is meant for discussing the issues related to HR in specific areas to enhance domain knowledge. The main objective of this club is to bring out and develop innovation and creativity among the students of HR.
Objectives of Club:
To help students in knowing current HR practices of Organizations and develop knowledge on domain.
To provide opportunity to develop network with HR professionals to gain information and experience.
To provide a platform to the students for exercising practical aspects of human resource concepts and foster human resource management competencies.
Proposed activities:
Brain Bonanza
Brainstorming/Role plays of actual corporate scenarios
Group discussion on HR issues
Case study competition
Faculty Members:
Dr. Rumna Bhattacharyya
Dr. Susan Chirayath
Dr. M. Rajkumar
Dr. Pallavi Kumari
Dr. Sweta Singh
Student Members:
Mr. Sateyandra Pandey (MBA 2021-23)
Ms. Neha Priya (MBA 2021-23)
Mr. Sumit Kumar Singh (MBA 2022-24)
Ms. Nisha (MBA 2022-24)
Ms. Riya Sinha (BBA 2020-23)
Ms. Simran (BBA 2020-23)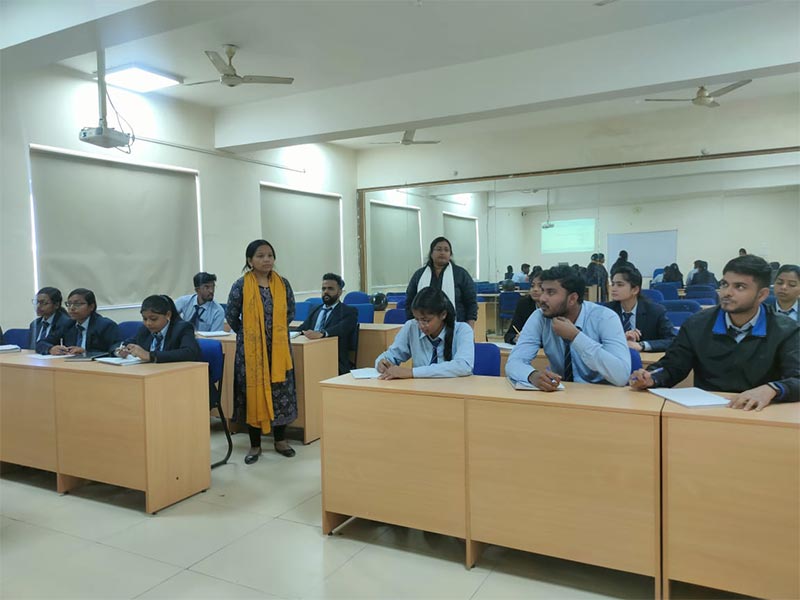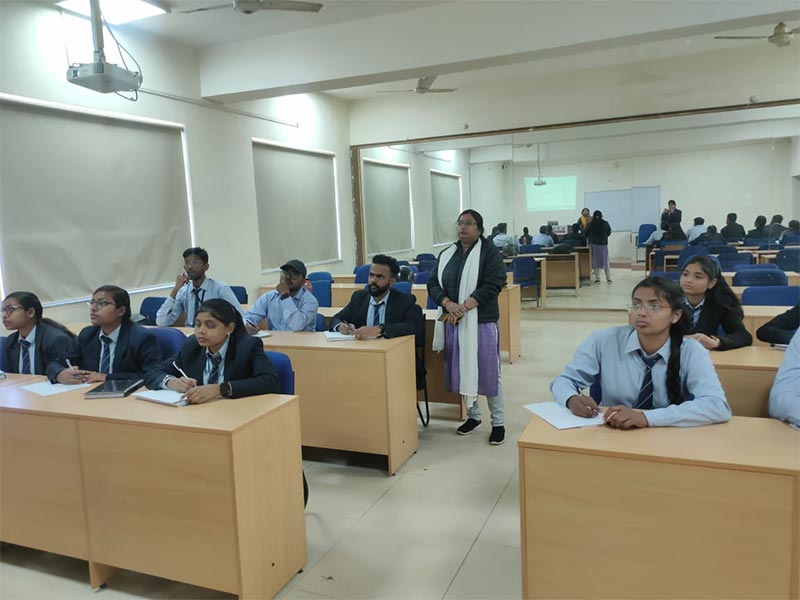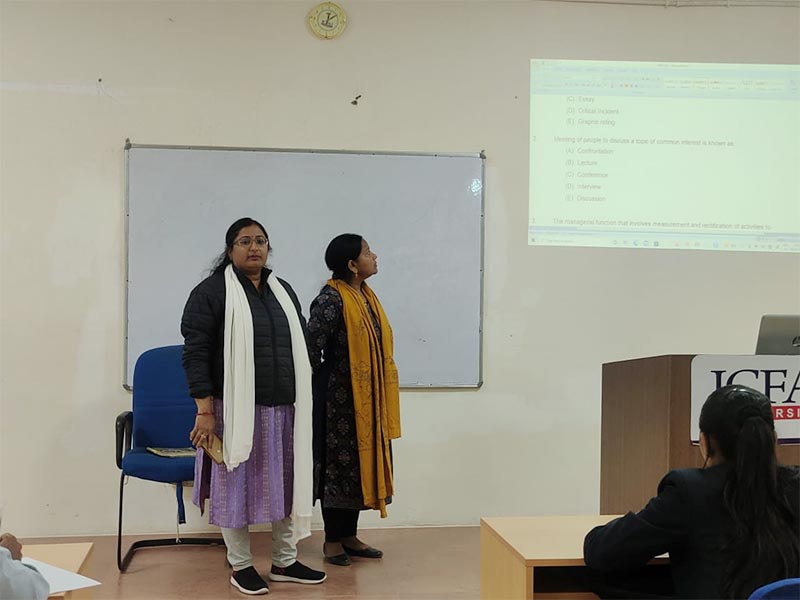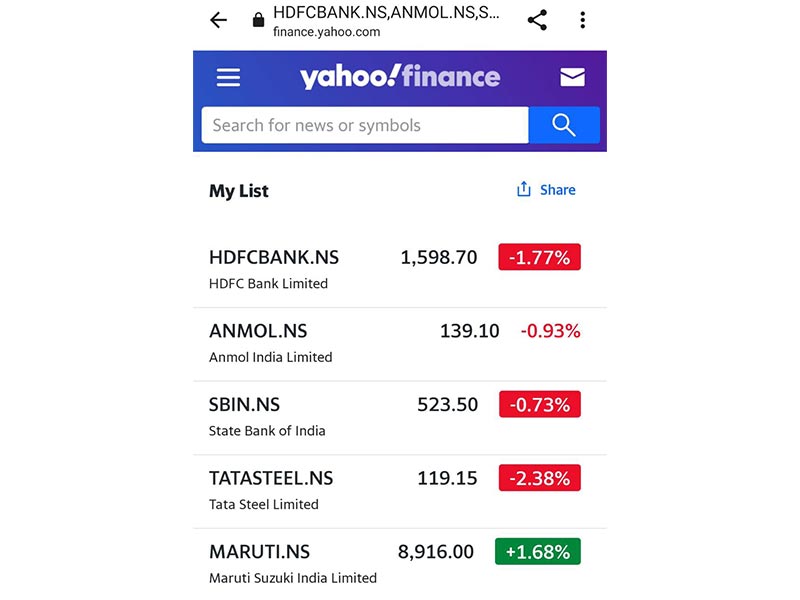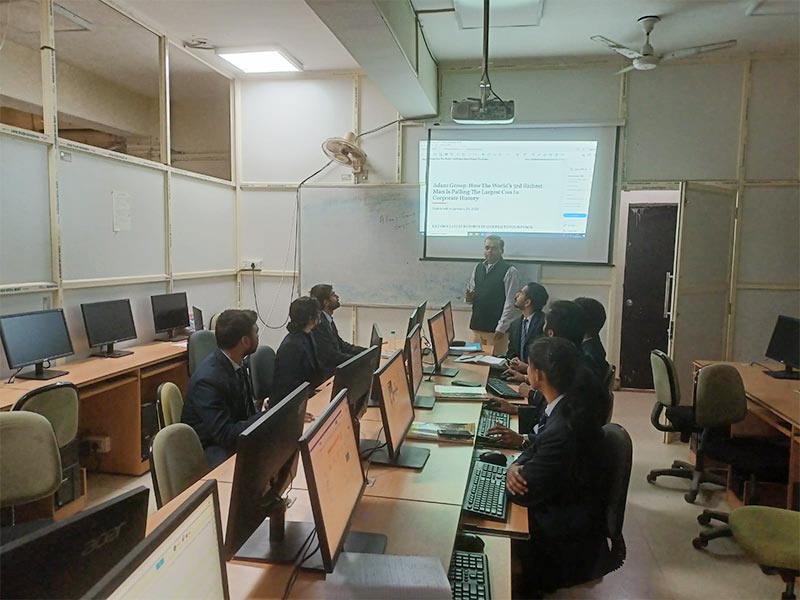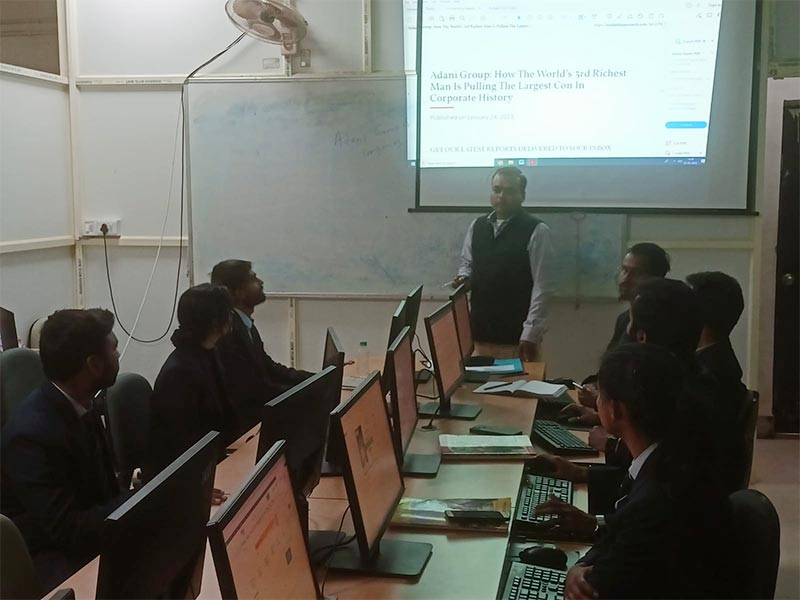 Seminars
In order to equip the students with the latest developments in technology and industry, ICFAI University , Jharkhand conducts Seminars, Webinars, Panel discussion, Guest lectures etc by Industry Experts.
Read More
Guest Lectures
ICFAI University Jharkhand supplements its teaching resources by inviting eminent professionals from the diverse industry sectors like Management Consulting, Banking, Financial Services, Manufacturing, IT & ITES etc to share their insights and to provide its students exposure to emerging trends as well as the expectations of industry and business from time to time.
Read More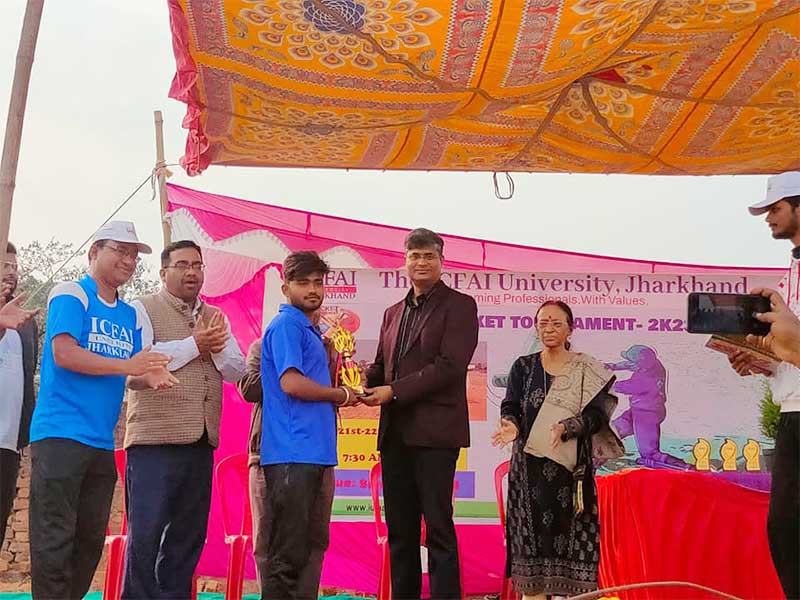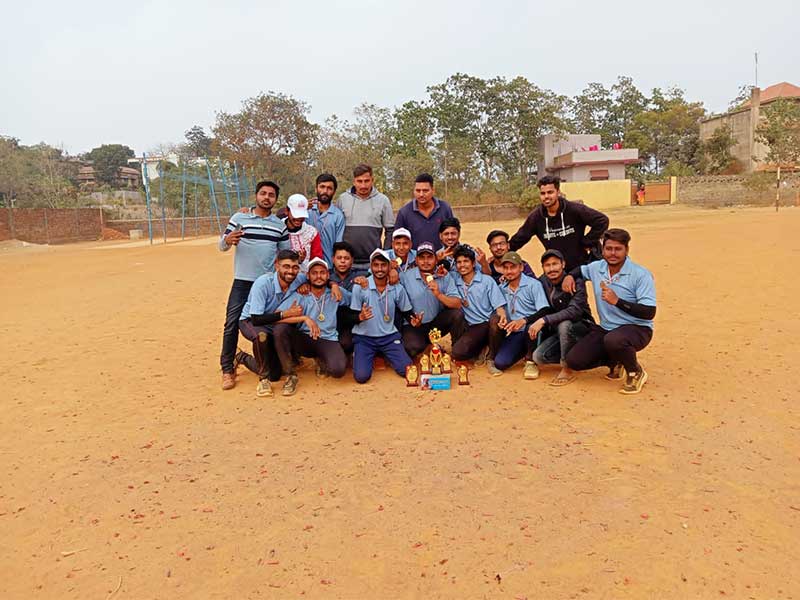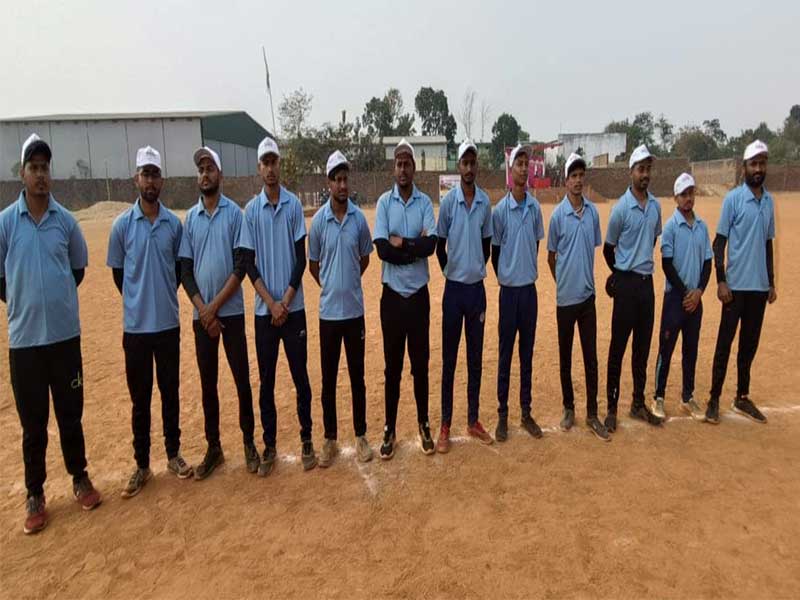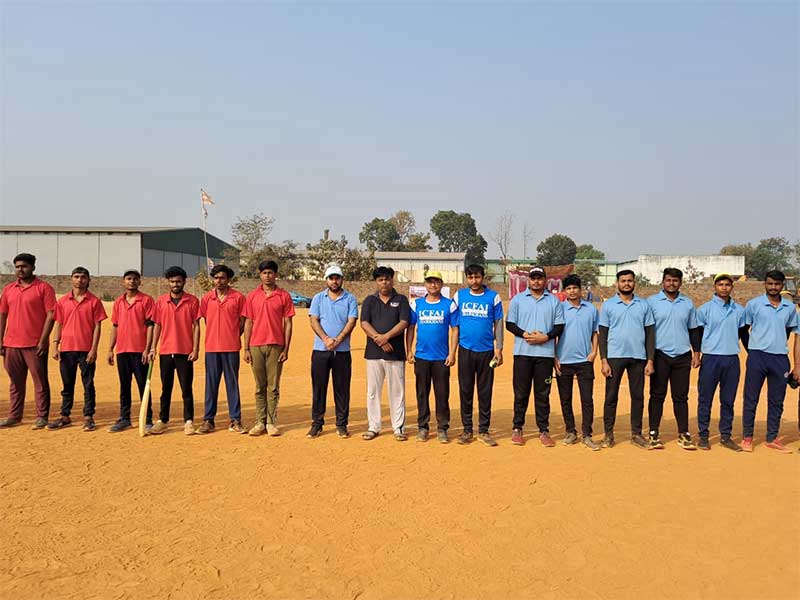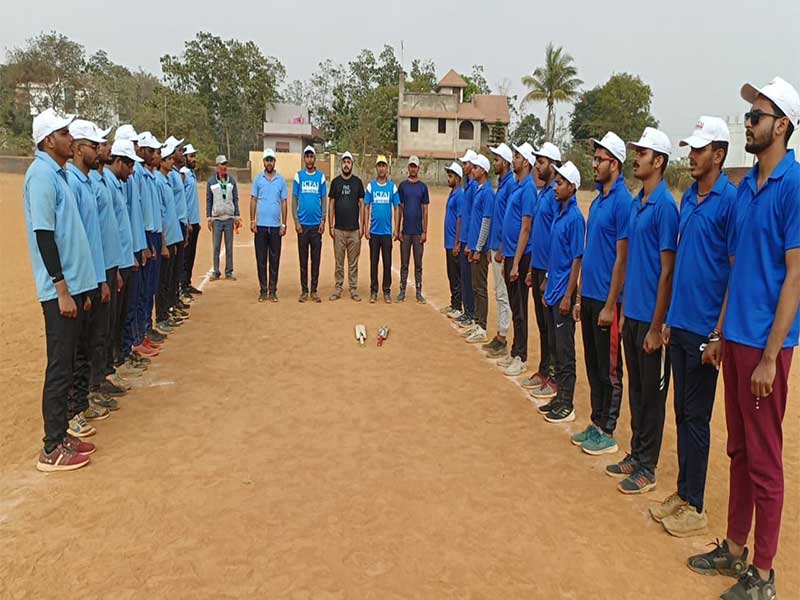 Social Outreach for enhancing Inclusivity of the rural people
ICFAI University Jharkhand considers the Society as one of the major Stakeholders and takes various initiatives to improve the Quality of Life of the people, particularly the rural people in the neighboring villages in order to ensure Sustainable Development of the Society.

Read More
---