Highlights
State-of-the-art infrastructure
Wi-Fi enabled campus and e-library
Extensive Internship Programs
Case-based Pedagogy
Workshops/Seminars on latest technologies
Individual Mentorship and Personal Attention
Legal Aid Clinic
Moot Court
Excellent placement support
Industrial visits for real time exposure
Well-developed Football & Cricket Grounds
Strong Industry-Academia Interface
Strong Alumni base
Guest lectures by the experts and scholars
Compulsory Legal Internship program
ICFAI University,
Jharkhand
The Institute of Chartered Financial Analysts of India University, Jharkhand popularly known as The ICFAI University Jharkhand

The University under sub-Section (2) of Section 4 of the Institute of Chartered Financial Analysts of India University Act, 2006 (Jharkhand Act 08, 2007).

The University, is included in the list of universities maintained by the University Grants Commission (UGC) under Section 2(f) of the UGC Act, 1956, vide Notification No.F.8-17/2009
(CPP-I) dated December 16, 2009.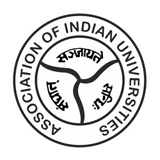 The University is a member of Association of Indian Universities.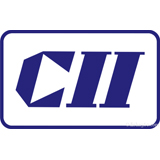 The University is a member of Confederation of Indian Industry.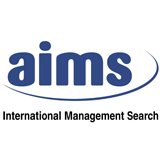 The University is a Member of Association of Indian Management Schools.
Vision
To be a top ranking private university of choice for students, staff and corporates, recognized for excellence in Higher Education and Research especially relevant to social needs.
Mission
The mission of the University is to offer world class, innovative, career-oriented professional post graduate and undergraduate programs through inclusive technology - aided pedagogies to equip students with the requisite professional and life skills as well as social sensitivity and high sense of ethics. The University will strive to create an intellectually stimulating environment for Research, particularly in areas bearing on the socio- economic and cultural development of the state and the nation. Read More
Values
Values of the University include:
Personal ethics
Quality
Respect for Individual
Student Focus
Campus
Campus has administrative and academic blocks with classrooms which are well-equipped with latest audio-visual equipment, video conferencing, broad-band internet, library, laboratories, computer center and wi-fi facility. The campus has also facilities for sports, cultural and other extra-curricular activities.
Virtual Campus Tour
Each student will be supplied with a Student Handbook containing all the rules and regulations of the respective programs, including detailed curriculum, academic calendar, etc.